By Stephanie Cooper
Dear Sister,
Over the past few months, revelations have come to light that someone within the Southern Baptist Convention created a list. This list has become somewhat infamous for calling out churches who have female pastors listed on their websites. Not only were these churches called out, but you, the female clergy at one of those churches, have been identified, named, and your contact information may have been published. One can only assume that the compilation of this data was to encourage shaming and trolling.
As female clergy, many of us find ourselves in complicated relationships with denominational bodies and associations. You likely care more about the work you are doing in the day to day: writing sermons, creating educational curriculum, serving those indigent neighbors in your community, praying for and with your people, and creating places for Holy encounters in your space. Church ministry has enough worries in these day-to-day tasks that oftentimes these denominational matters take a back seat as you serve God in your setting.
So to have your work called into question in such a public way in an attempt to undermine you, your church, and the gospel work you are doing is disgraceful. It is an attempt to wield power, an attempt to distract from the work God has called you to do, and we are sorry you and your congregation were caught in the crossfire.
We are reaching out to you to let you know that we stand in solidarity with you and affirm your calling to the gospel.
You may be familiar with the Alliance of Baptists, or you may be hearing from or about us for the first time. We have been affirming women's calling to gospel ministry since our founding in 1987. We are a movement of churches and individuals who proclaim the expansive love of God and working towards God's kin-dom "on earth as it is in heaven." We are writing you today to affirm that in you. When the persecutors are bothered, it means you're doing something right. Blessed are you, called to the ministry, following that call in your particular place and time.
If you would like to learn more about the Alliance of Baptists, check out our website, or let us know you'd like a call with someone from our staff. We're happy to share more about our work and how our congregational and individual partnerships are arranged. If you have a theological home that feels right to you—blessings to you and know that you have our support as a woman in ministry. We don't have to be a part of the same Baptist group to affirm each other's gospel work.
With God's love and grace,
Reverend Stephanie Cooper
The Alliance of Baptists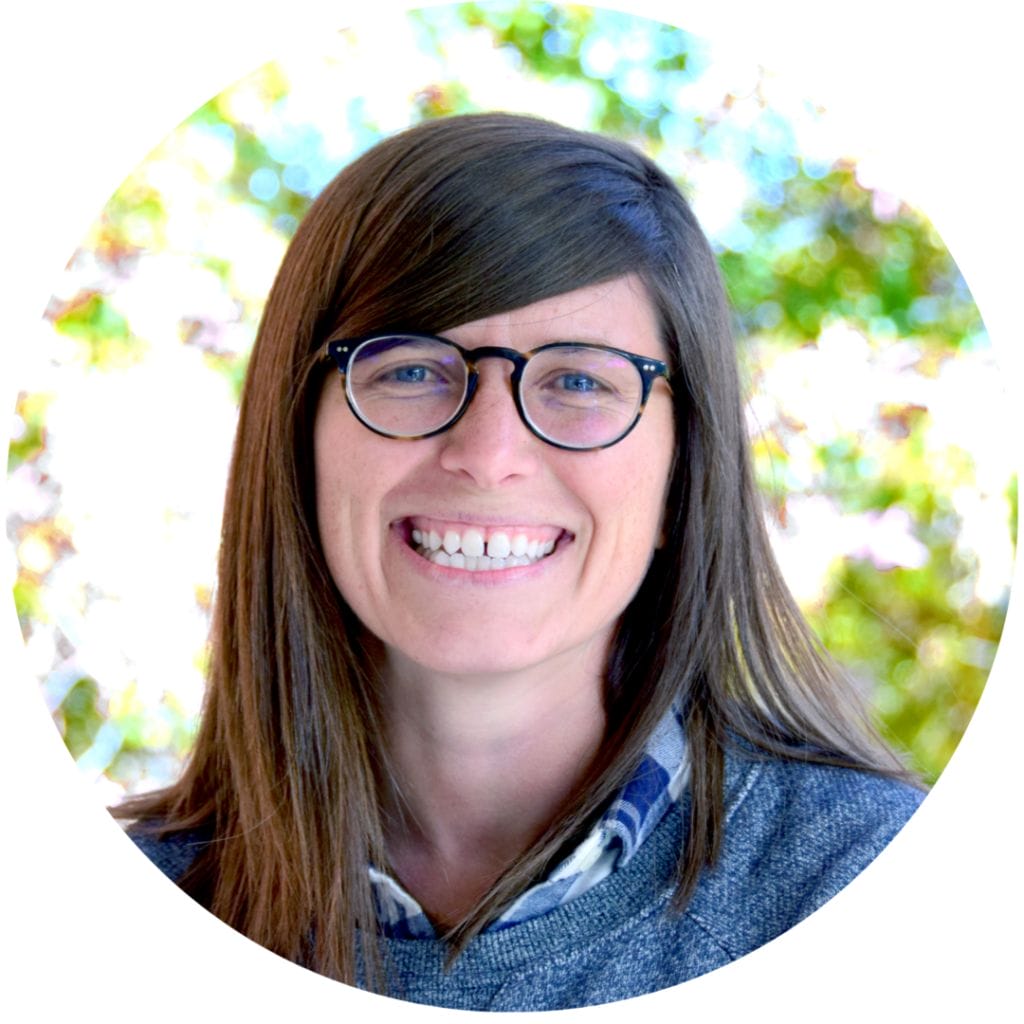 The Reverend Stephanie Cooper serves as the strategic communications and clergy engagement manager at the Alliance of Baptists. She finds joy in gardening, hiking, camping, good food, and spending time with her family. Stephanie holds degrees from Georgetown College, Louisville Presbyterian Theological Seminary, and is a doctoral student at Brite Divinity School studying spiritual thriving and antiracism. She lives in the Williamson Creek-Onion Creek Watershed in Austin, Texas with her wife of seven years, Ashley, and their daughter, Nell.