By The Sophia Theological Seminary and Sophia Farms Staff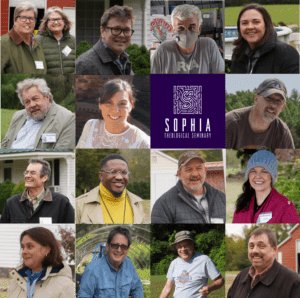 We are overjoyed and grateful to begin a partnership with the Alliance of Baptists. As we begin to imagine together how we will embody this partnership, we are pleased to have this opportunity to introduce you to Sophia Theological Seminary and Sophia Farms.
Back in early 2019, a small group of people gathered around an idea both old and new, an idea both simple and complex, an idea both innovative and inspiring: a small seminary supported by a small produce farm.
Sophia is derived from the Greek word for "wisdom," and the seed for the Sophia endeavor grew out of the recognition that in a changing environment theological education requires a wise and creative re-imagining. Sophia is founded on two entities intertwined to form this single endeavor. Sophia Farms is a small-scale, intensive produce farm that exists (1) to farm responsibly in relation to God's good creation and its community and crucially (2) to fund Sophia Theological Seminary, whose students— alongside faculty, other leaders, and partners—function as the labor force for the farm. The proceeds from the farm's produce fund the seminary's operating costs. In providing labor, students thus "fund" their education and attend seminary tuition- and rent-free. While sharing a vision and purpose, the Farms and Seminary are separate legal entities, a structure that protects donor investment from potential failure of the seminary.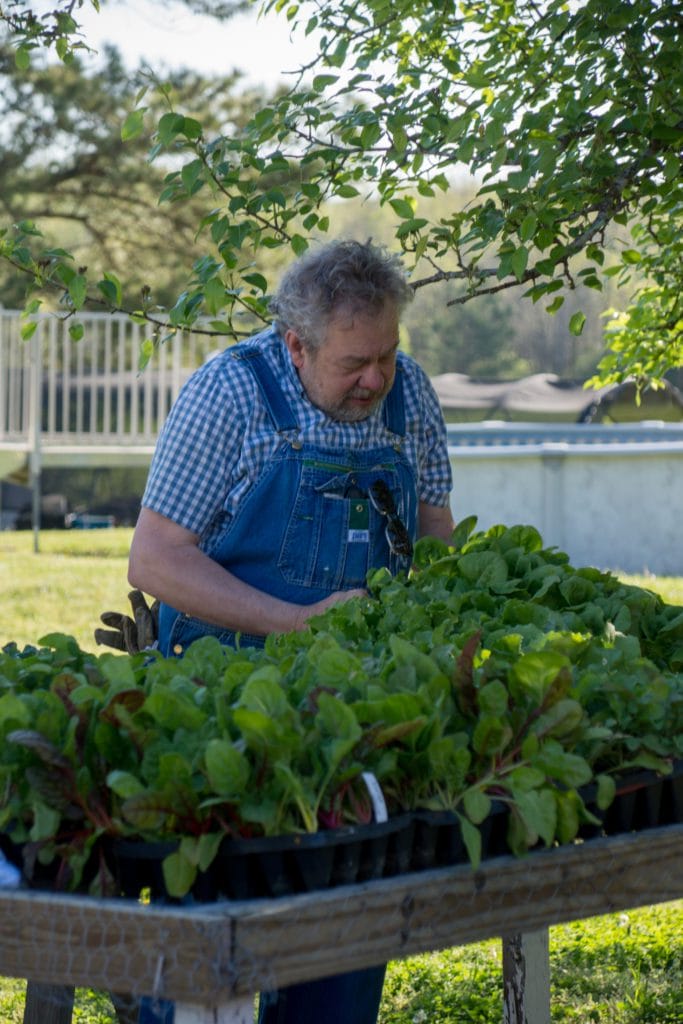 The Seminary is offering a single degree, a three-year MDiv. Each entering class is to be approximately 12 students, and they will move through their three years together as a residential cohort. The seminary's curriculum, also re-imagined, is fully seminar-based and team-taught by faculty members and vocational ministers in partner churches and organizations. This model for learning is fully integrated: across academic disciplines, across the (wrongly) perceived divide between "academic" and "practical," and between the classroom and God's good land.
Sophia holds as central to its communal life inclusivity, collaboration, sustainability, and stewardship. As a witness to and a resource for the church and the world, we promise our partners that we will be wise stewards of all gifts, as we are biblically called to be, and will focus on Christ-like service to the world in all the many ways we may be led.
Sophia is now actively recruiting for an inaugural cohort of students to begin in June 2022. Dr. Mark E. Biddle, Dean of the Faculty, has observed, "During the planning and development stages of Sophia, we have often mused about the students who will study at STS. Soon, musing will become reality. We eagerly anticipate welcoming the Seminary's first students."
One way in which we hope to enlist your partnership is by helping us "get the word out" to those considering seminary. Please direct anyone you know to our website (www.sophiasem.org) or via email to studentinfo@sophiasem.org.
With thanksgiving, we welcome this opportunity to become partners in mission.